When All Chaos Breaks Loose.
Chaos Tackle is your one stop shop for all your muskie needs!

We offer a full lineup of high end, superior quality musky lures and rods to fill and fit anything you're looking for. We offer hard baits, soft baits, trolling baits and everything in between. Chaos Tackle has earned an industry leading reputation for helping anglers put monster musky in the boat.

Shop Now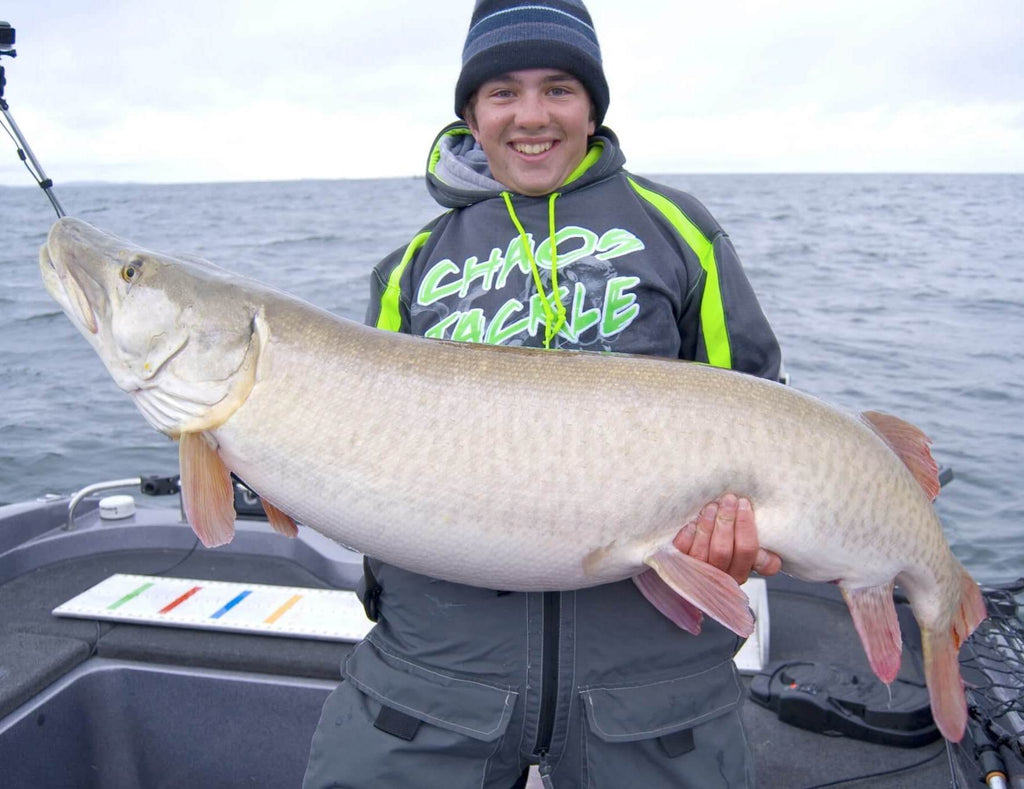 Home of the famed Medussa, we have grown and expanded Chaos to include many other soft plastic baits and have brought back and redesigned The Shadillac. The entire line of Chaos baits have quickly become staples in the musky world. Through Chaos we also developed some of the best casting and trolling rods under the Assault Stick label and offer top of the line bucktails and spinner baits through Esox Assault side of things.
We are also home to the infamous Shum Shum gliders and Big Mama Topwaters. We take a huge amount of pride in our work and with our various lines of rods and lures. Take a look around the site and see for yourself everything Chaos has to offer. As always customer service is #1 so please don't hesitate to email us or call with any questions or concerns you may have. Thanks again for choosing Chaos Tackle and good luck on your next musky adventure!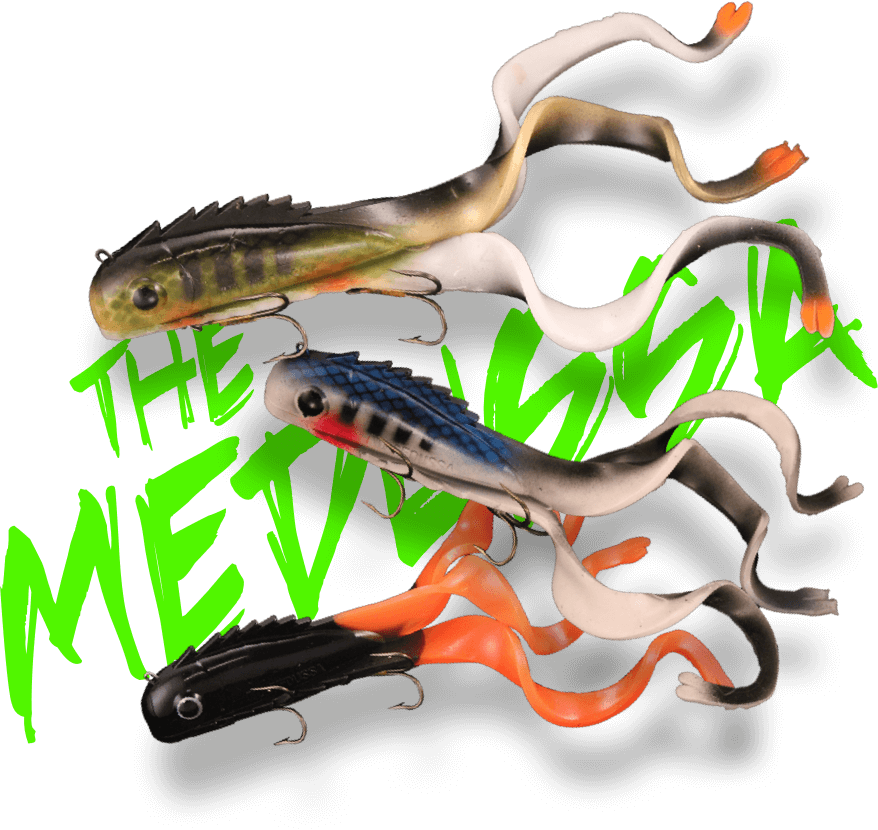 The Famous Medussa
from $16.95
The Medussa comes in 6 different sizes. Each size has been designed to the perfect length, precise weight, and balance. Medussa's three irresistible tails that have been designed to catch you a trophy! Anglers will have amazing success with a straight retrieve, pulling, ripping, twitching, and even jigging. No matter how you fish a Medussa you cant fish it wrong.
Product Details
Contact Information
Contact Number: (608) 400-7184
Email: info@chaostackle.com
Address: 1800 Kutzke Road, Unit 4, Portage WI 53901